Hello everyone, as I stated before I am here to present this small batch of an update for you all- just this once~
Well, I hope you enjoyed reading it and if you're interested in more, you can find updates at the SmackJeeves site & deviantArt
So for the last time on here, thank you all for a wonderful couple of years and I hope your holidays are wonderful~
Until The Next Time Everyone!~
Although it's been decided for months now, I just meant the title is decided on. It took about a month to decide on it!~
Anywho, very briefly:
Almos+ is coming soon, this winter, this year! Now, I don't want to bother you guys with these kinds of updates because I'm almost sure you're looking for TS3 updates c;
So this will be the second-to-last time you will hear from me on this blog before I move onto another!~
The next time you'll hear from me will be after the premiere of Almos+, though for now here's the cover art:
=Can you believe it took me two days? Darn coloring!~=
=Click to be linked to my dA page if you want~=
Until Next Time Everyone!~
As the title says, IAATM will -most likely- discontinue as a TS3 story
I would love to thank those of you who have read the updates, truly~
Incase you're curious..
Q: Why are you stopping?
A: Not for lack of disinterest, just busy and lack of time for gaming
Q:Will IAATM ever return?
A: Not to TS3.
Q: What will you be doing then?
A: A few other projects. Technically I'm not totally leaving IAATM, it's just going by a new name and format~
Q: Will you let us know about these projects?
A: Probably not here, I don't like to spam you guys with updates that don't correlate with TS3.
Q: Any other place we can find you if you're not going back to the TS3 community?
A: Well, I have a Twitter account that's free to follow, though it's most likely going to lack TS3 related tweets. I'll mainly be around deviantART
deviantART: http://ay2cee.deviantart.com/
Twitter: http://twitter.com/#!/Ay2Cee
Thank you all for these past couple of years, you're all wonderful!~
Until The Next Project Everyone!~
[Not a goodbye, just a see you later]
Current Music:

Bloom - The Paper Kites
Current Music:

T-Ara - Why Are You Being Like This

It's been awfully long since a new chapter has been published and sadly this update isn't too long. Still, I hope you all enjoy it and can at least tolerate my poor attempt at drawing with a mouse. -Insert face blushing-
Here's goes! Oh, I haven't done this in a long while so here it is.. I now belatedly present to you..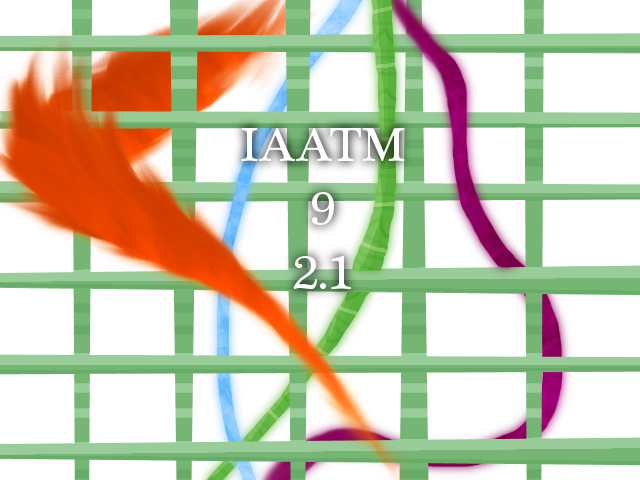 (
There is no 'normality' that remains.
Collapse
)
Hey everyone!
I've been waiting all week for this date to come around. Yes, it's a Friday, though it is also the date that It's All About The Matson's began.
Two years ago I started with only the ambition of testing out the games features. Slowly, that ambition grew and grew until before I realized it, there had been 8 published generations of Matson lineage. Now two years, a few dozen readers, and the occasional update later, the Matson family is still around.
So today I want to commemorate not only a date, though a wonderful life event that led to so many other great surprises.
So let's kick off day one, shall we?
(
A bit of a celebration for this milestone
Collapse
)
Hey everyone! Just dropping in after.. several weeks? I'm not sure.
I'm here to share what exactly I've been doing for the past days or so.

City Glory - A photo side project entailing the lives of Jade, her grandfather Akryo, and Arianna the simbot. Of course, along with any future additions.
Day 1
Day 2
Day 3
Day 4
Day 5
If you'd like to see all the pictures, simply click on the photo to be directed to the Photobucket slideshow!
In other news, I have been chosen as part of Strike-A-Pose Cycle 5 and will be competing with none other than
Argus LeDento
.

I suppose that is all. I want to just thank the readers for sticking with IAATM for the past several months, even if you're simply skimming!
Your comments and views make it all worthwhile in my opinion, so thank you and Until Next Time Everyone!